Appointed - Trek Authorized Retailer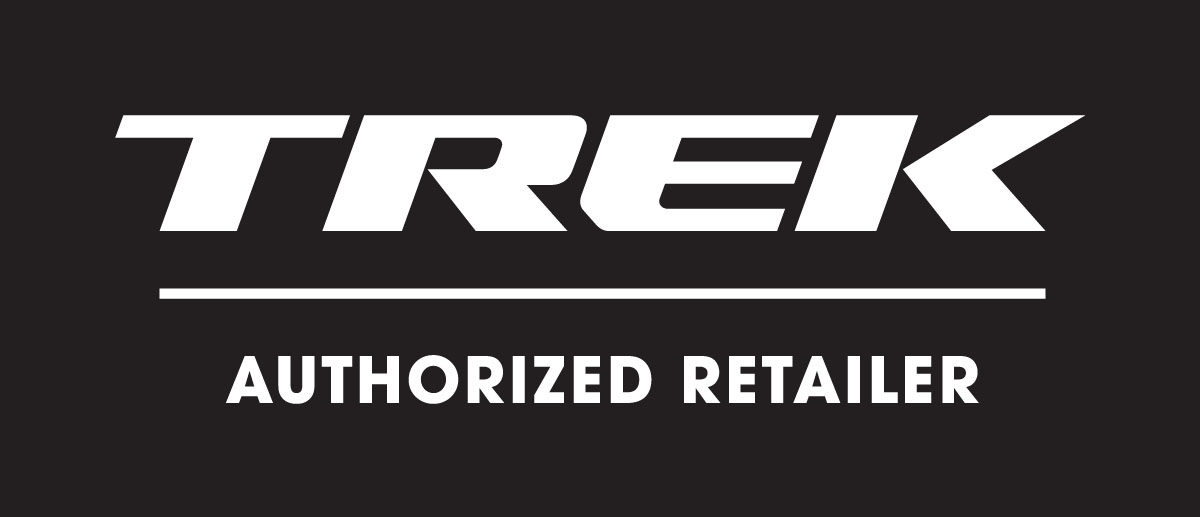 Phillip McCallen E-bikes are very proud to announce that we have now been appointed as an official Trek Authorized Retailer.
Trek made their first bikes in 1976 in a barn in Wisconsin. Trek is now one of the biggest bike brands in the world and has one of the biggest ranges. Trek bikes cover everything from professional-level road and mountain bike race bikes to commuters, hybrids and kids bikes. There is a strong heritage of racing at Trek and many Trek bikes have a strong race influence. They take a very scientific approach to researching bike and human performance and then make the fastest and most efficient bikes they can.
It comes as no surprise that Trek bikes are the #1 selling bike in Ireland (North & South), not only do they offer outstanding bikes across road, mountain and all other platforms, but they boast some serious market leaders and award winners.
Trek's ebikes are loaded with features and are some of the most technologically advanced on the market, including the Rail, Powerfly and the Allant+. Their road bike offering includes the Domane LT+, one of the lightest production eRoad bike available.
News