Appointed - FAZUA Certified Service Partner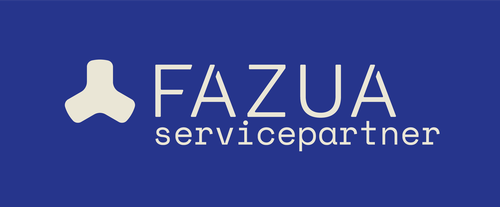 Phillip McCallen E-bikes are very proud to anounce that we are now a FAZUA Certified Service Partner.
Fazua is the lightest and most compact drive system in its field. It consists of a removable motor and battery unit that couples with a robust geared bottom bracket that works as the power interface, tracking your pedalling with speed sensor connectivity. This is all controlled in a simple, easy remote which gives you total control over the system and the power you need.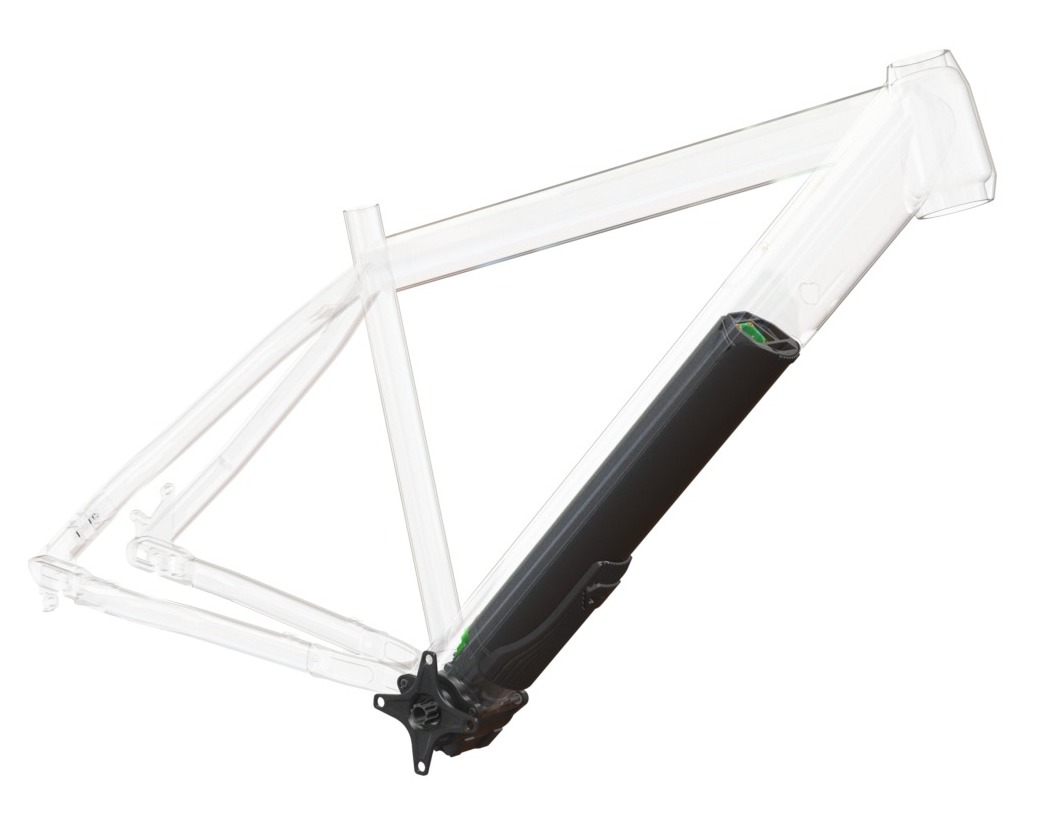 What Do FAZUA Offer?
The Evation drive system makes eBike servicing more convenient than ever. This is possible due to the Evation Service Toolbox, our easy-to-use service software. Furthermore the battery and the drivepack can be removed in just one simple step. And if you ever have to bring the drive system into our workshop, you won't have to worry about a thing: The eBike can be ridden like a normal bicycle meaning that while the system is repaired or replaced you can still ride your bike. (unless work on the bottom bracket and sensors is required)
As an owner of a bike equipped with a FAZUA drive system you have access to the basic toolbox software. With the evation Service Toolbox - Basic you can perform firmware updates on your own to continuously improve your bikes drive's performance, regardless of what dealer you purchased it from. The software's diagnostics function allows you to check the condition of your system and, if any errors are found, gives you specific recommendations on how to address the problem. This means that you can handle specific service tasks directly through Fazua, true to the motto: Cyclists do it on their own!
If you would rather have your drive system looked at by a certified expert you can bring it to us here at Phillip McCallen Ebikes.
As a Fazua Certified Service Partner we are specially trained to work with your FAZUA drive system and the accompanying Fazua Service Toolbox software. We deal directly with FAZUA for all warranty or service requirements that you are unable to complete yourself as well as having access to the advanced service toolbox for accurate diagnosis of your FAZUA drive system.
News